American Staffordshire Terrier Breeder located in
St Augustine, Florida

.
LBK Amstaffs
AKC Gold Breeders of merit
Pancho
GCHG Alpine's LBK Living on the Road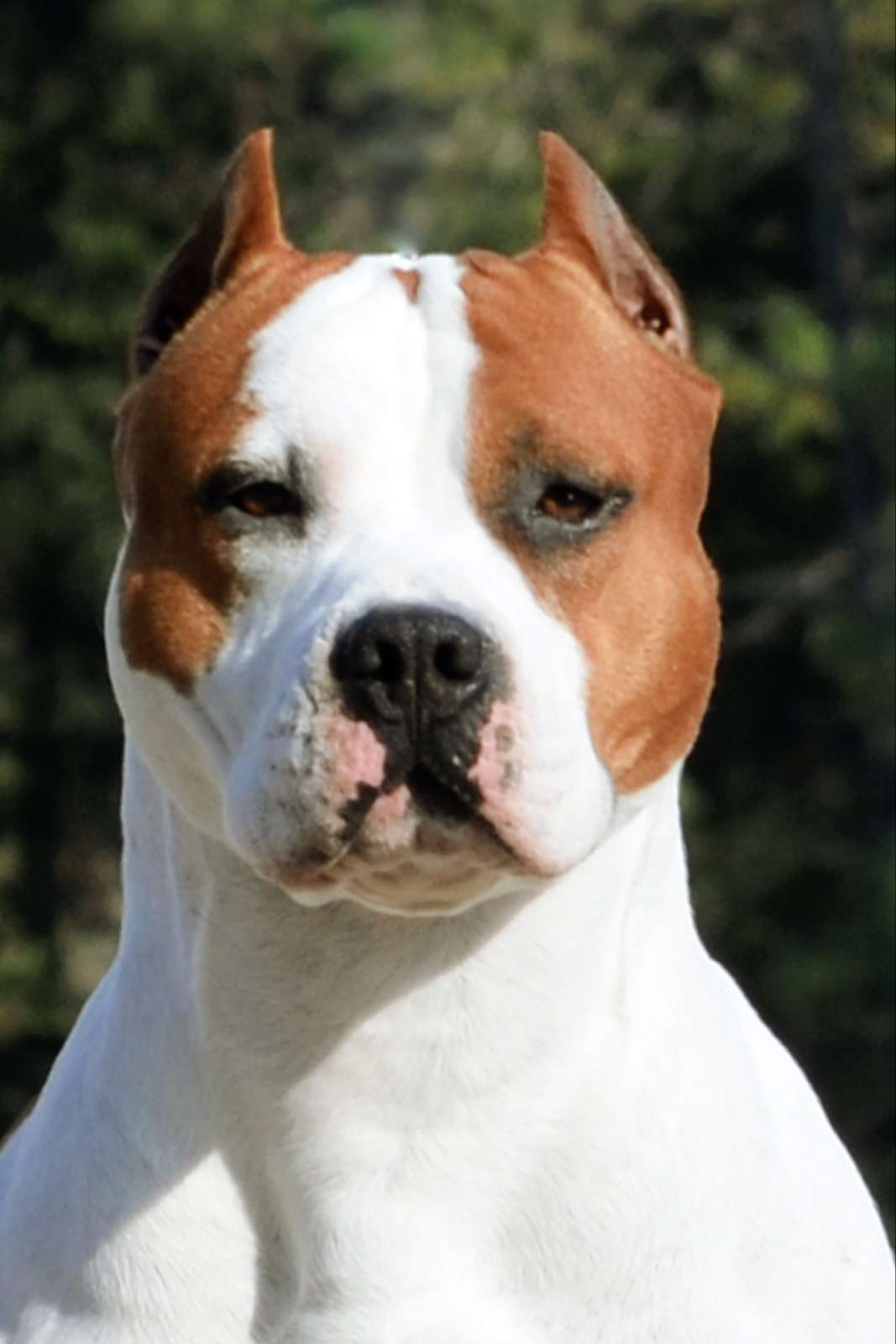 Trouble
GCHP LBK's Rebel and Proud Party Crasher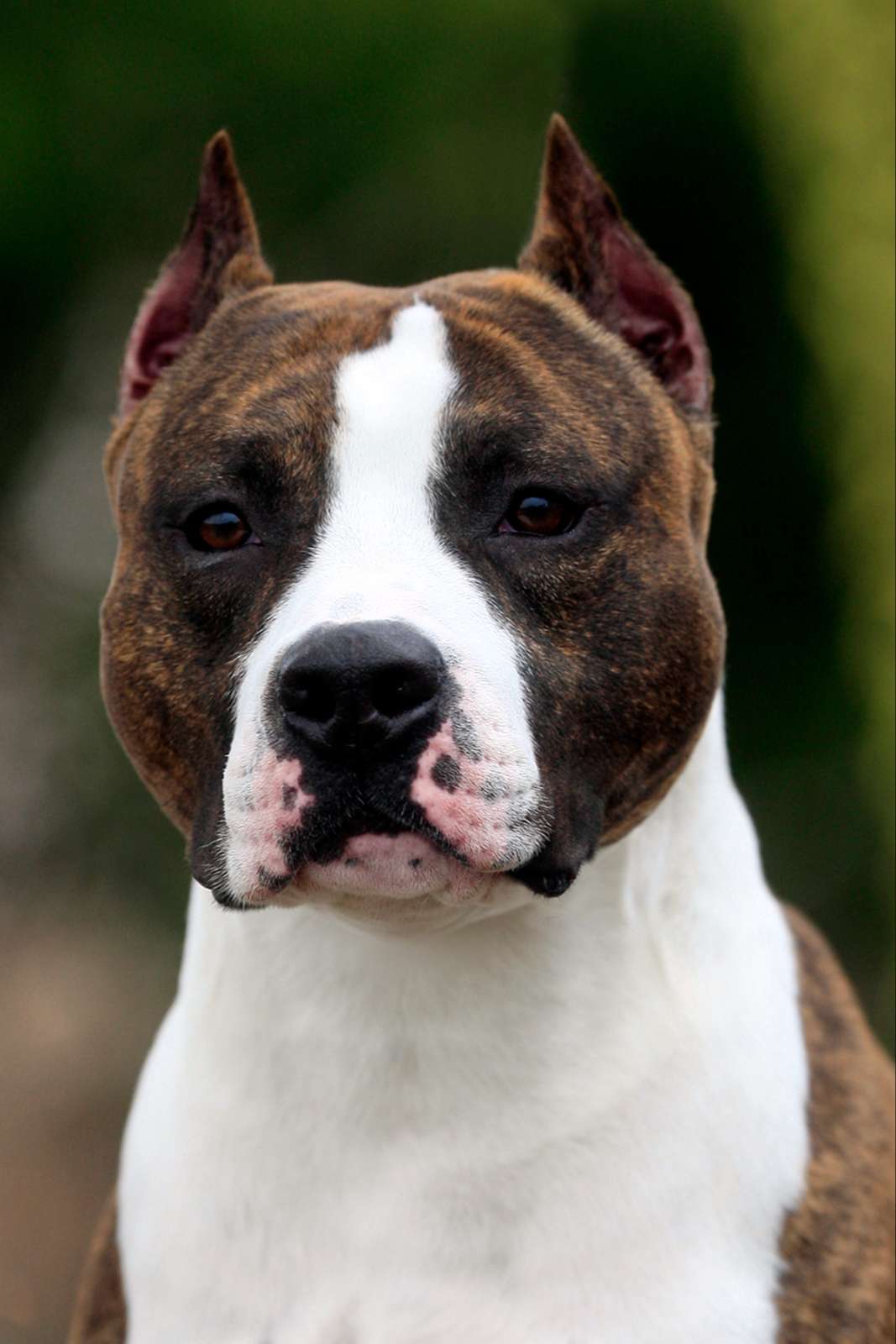 Amy
GCHG LBK's Rebel and Proud Seven Spanish Angels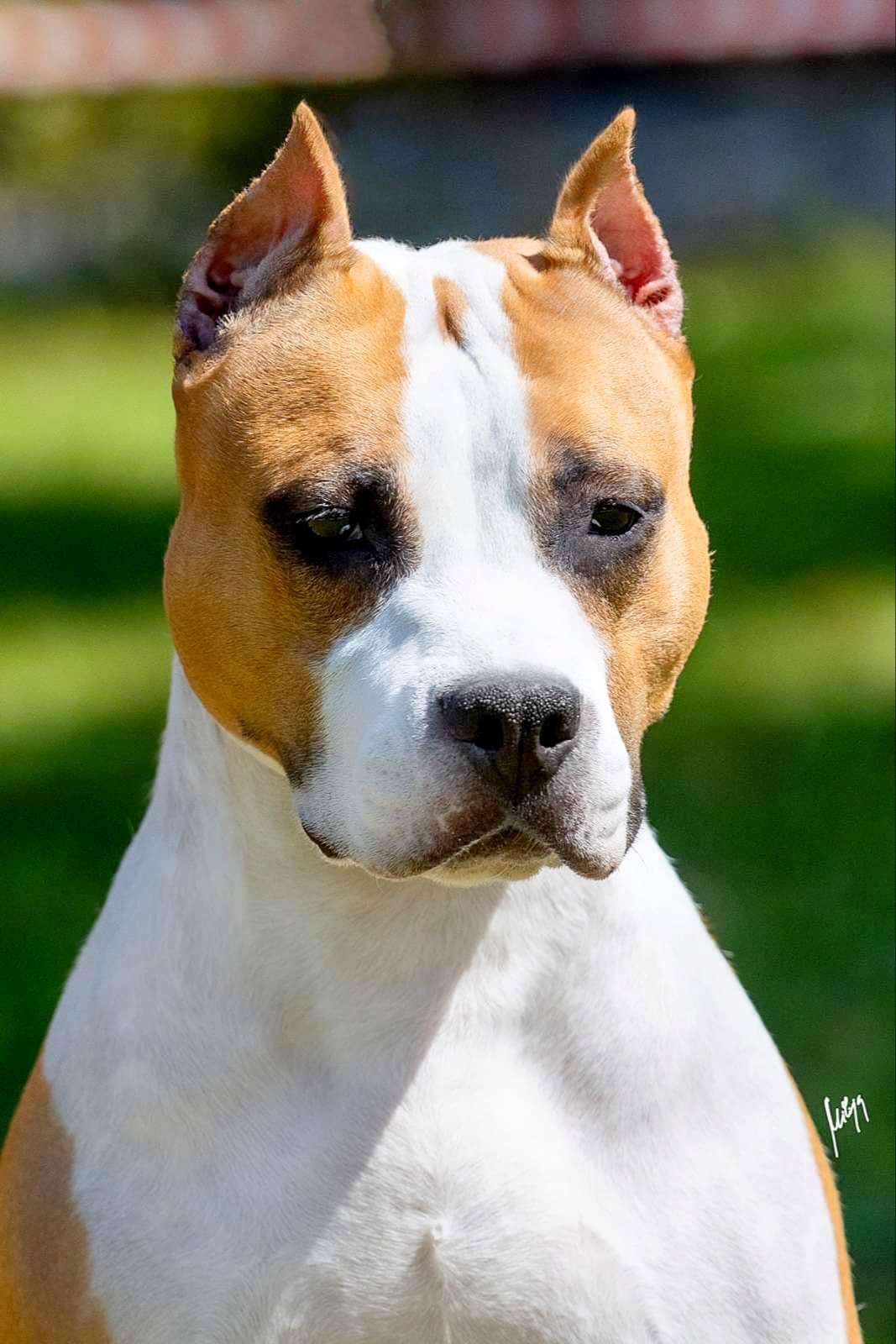 Home of multiple
AKC Best In Show Winners.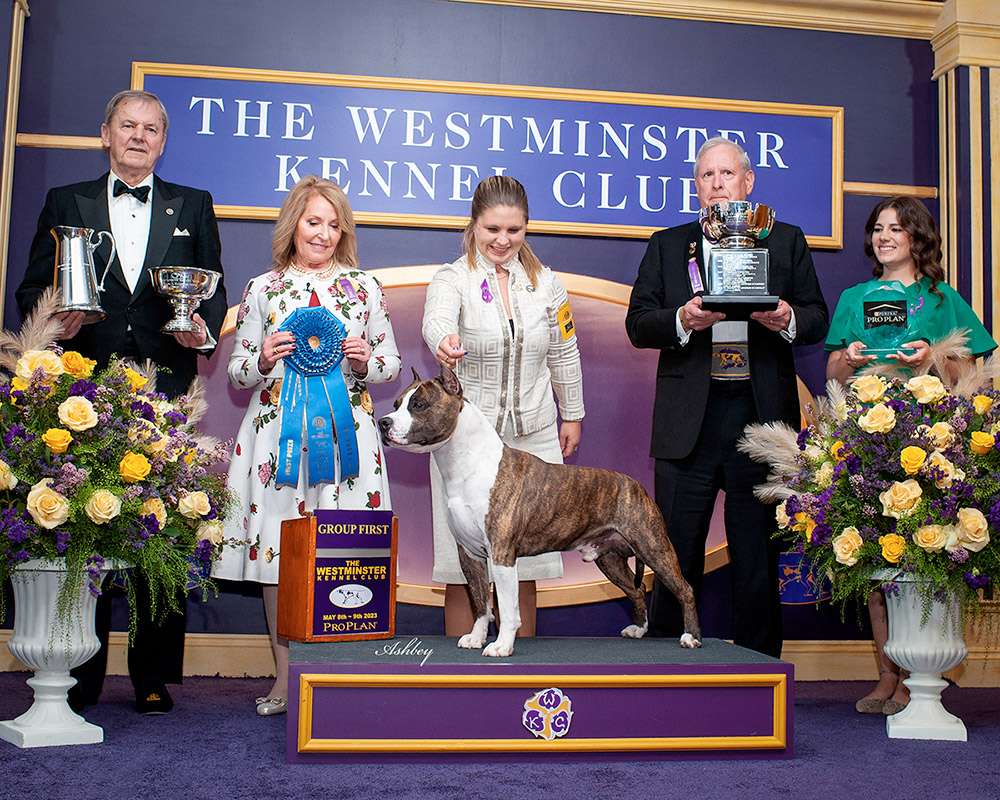 On May 9, 2023 "WW EW MBIS MBISS GCHP LBK's Rebel and Proud Patty Crasher" became the first American Staffordshire Terrier to win the Terrier group at the prestigious 147th Westminster Kennel Club Dog Show.
We strive to produce quality
American Staffordshire Terriers
for the show ring and as family companions. Our dogs are fully health tested and a good representation of the AKC breed standard. Located in beautiful
St. Augustine, Florida
. We enjoy competing with our dogs in many venues such as Conformation, Obedience, Rally, Barn Hunt, Dock Diving, and Lure Coursing. All of our puppies are raised with
Puppy Culture
and we encourage our homes to continue with this training and socializing method.
We are proud to be
Gold Level AKC Breeders of Merit
, AKC Breeders of Heart, and members of the Staffordshire Terrier Club of America. Striving to promote this breed in a positive light we encourage all puppies to attend puppy classes for training and proper socialization and require all companion to be spay/neutered. With 10 years of veterinary technician experience we know what is required to raise a litter of healthy puppies both physically and mentally. We promote all owners will keep in contact with us through the life of there puppy. Now that you know about us we would love to know more about you.
Please tell us about you and what makes you want to own and
love a American Staffordshire Terrier
...
Facebook Page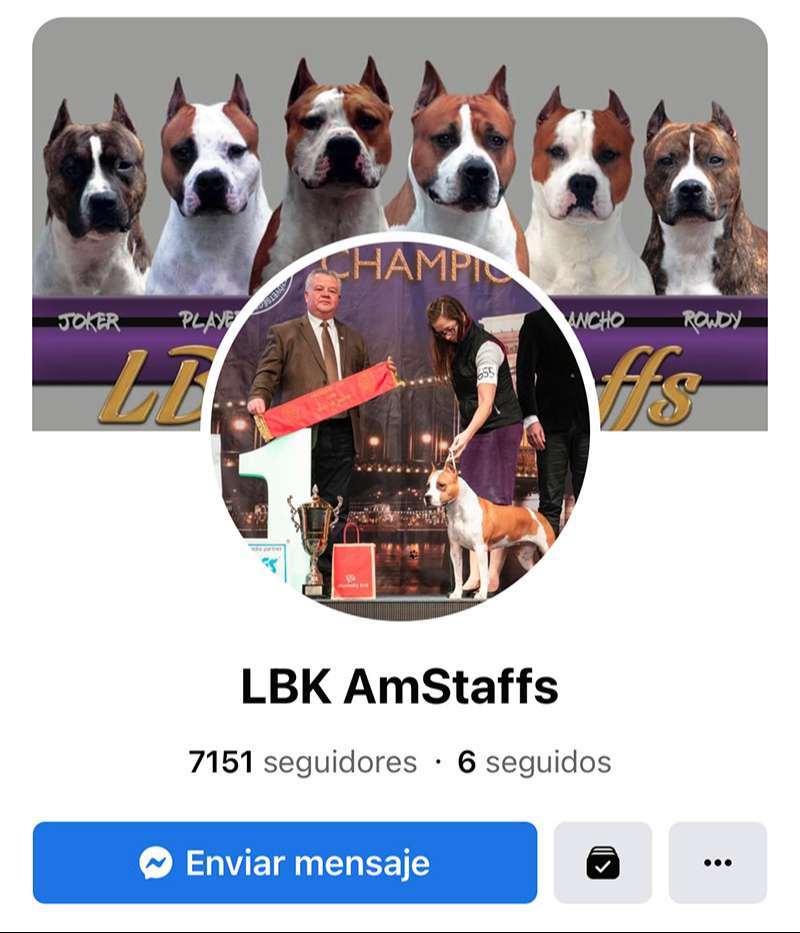 For more pictures of our dog please like our FaceBook page. We update it daily! Also send us pictures of your LBK puppies so we can add them to our Extended family album.